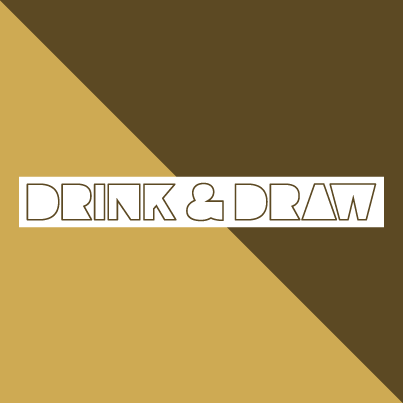 Tuesday, March 11, 2014 / Fort Collins
Tuesday, March 11, 2014 / Fort Collins

AIGA CO is proud to announce the inaugural NoCO Buzz series! It's time for our friendly neighbors in the north to meet and mingle with other like-minded creatives.

Our March NoCO Buzz will focus on the challenges of connectivity, finding and getting to know fellow creatives, breaking out of our routines and our shells, and being more in touch with people (locally and beyond). We will discuss industry issues and the evolution of technology that impact our work and our lives.

Join us for our meeting in Fort Collins for a warm AIGA CO hello and for lively conversation surrounding the business of design. Whether you are an independent contractor, freelancer, owner or student, your experience and insight is valuable. Share your ideas and learn about others. Together we will set the stage for future events! We hope you'll catch the Buzz with us.

AIGA members: FREE
Non-members: $5.00

Space limited to 16

Proudly sponsored by:
Tuesday, March 11, 2014 / Denver

The theme for the night: Patterns

 

AIGA's upcoming speaker, Justin Ahrens of Rule29, is the author of Life Kerning - Creative Ways to Fine Tune Your Perspective on Career & Life. An essential part of Life Kerning is balance. Balance is an essential component of patterns as well. There are many components of balance to a pattern. The harmony between the positive and negatives spaces in patterns. The relationship of color(s) and shapes in the pattern. The fluid movement or lack there of created by different contours. We invite everyone to explore all of these different facets of patterns as well as the effect alcohol consumption has on each of them. SOAPOINT will then take a select few and create stickers for our next event.

 

What is Drink & Draw?

Drink & Draw is a FREE monthly event for creatives of all kinds to get together with like minded individuals, have some brew, make some network connections and most importantly, just have some fun! Art supplies are provided. All you need to bring is yourself & your imagination, and money for food/drinks. You're welcome to bring friends.

 

We try and have a theme for each event. In the past we've done:

• spray painting stencils

• create a beer label

• googly eyes

• mythological creatures

• mini still life

• paper snowflakes

• draw your neighbor

• exquisite corpse

 

You get the idea.

 

We welcome anyone and everyone to come have a drink and some fun. See you all soon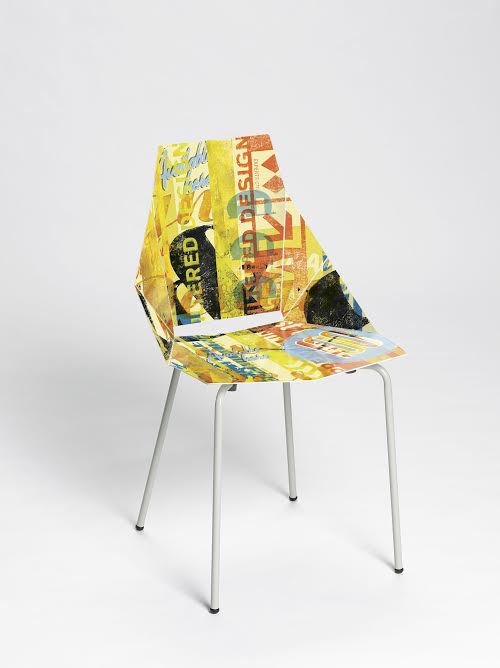 February 22, 2014 / By AIGA Colorado
February 19, 2014 / By AIGA Colorado

AIGA Colorado invites you to nominate an outstanding member of the design community for recognition as a 2014-2015 AIGA Fellow.
February 19, 2014 / By AIGA Colorado

During the AIGA 100 Celebration on January 21, 2014 we revealed the winners of our inaugural Robert Taylor Professional Grant award.