PLACE: History in the Making – an evening of the design collaboration by industrial designer Michael McCoy and architect Curt Fentress, AIA

In this unique presentation, we profile two of this region's most famous designers; Michael McCoy & Curt Fentress, AIA. We will journey alongside them as they recount the development of their highly successful transportation seating system for Arconas. There will be interactive portions of the presentation with the audience as we pass around actual 3D printed parts of the PLACE seating for first-hand review and touch.

Michael McCoy
Michael McCoy is the recipient of the Smithsonian's first Design Minds National Design Award with Katherine McCoy for, in the words of the museum "affecting a paradigm shift in the design profession". His influential designs include the new Horizon LED Light for Humanscale (with Peter Stathis), the million-selling "Bulldog Chair" for Knoll and the Place Airport Seating for Arconas (with Curt Fentress).
He has received many international design awards for his work for Humanscale, Knoll, Philips, Steelcase and NEC including Germany's Red Dot Award, the IDSA Gold Award, The Spark Award, London's FX Award, the ID Magazine Best of Category, the IBD Award and The Interiors Magazine Best Office Design. His designs are in the permanent collections of New York's Museum of Modern Art, The Smithsonian's Cooper-Hewitt National Design Museum, The Denver Art Museum, The Cranbrook Art Museum and Kirkland Museum of Fine & Decorative Art.
michaelmccoydesign.com

Curt Fentress
Curt Fentress is internationally recognized for his design portfolio. His buildings grace the skylines of cities around the world and are visited by over 450 million people each year. Known for his "Patient Search," Fentress employs a meticulous process of design.
In 2010, the American Institute of Architects (AIA) honored Fentress with the highest award for public architecture, the Thomas Jefferson Award, recognizing "a portfolio of accomplishments that evidences great depth while making a significant contribution to the quality of public architecture." He was also awarded the highest honor from the AIA Western Mountain Region, the 2010 Silver Medal for "significant contributions to the profession and the citizens of the region, and transcending local boundaries in making these contributions."  He was inducted into the AIA College of Fellows in 1996, and is a member of the Royal Institute of British Architects.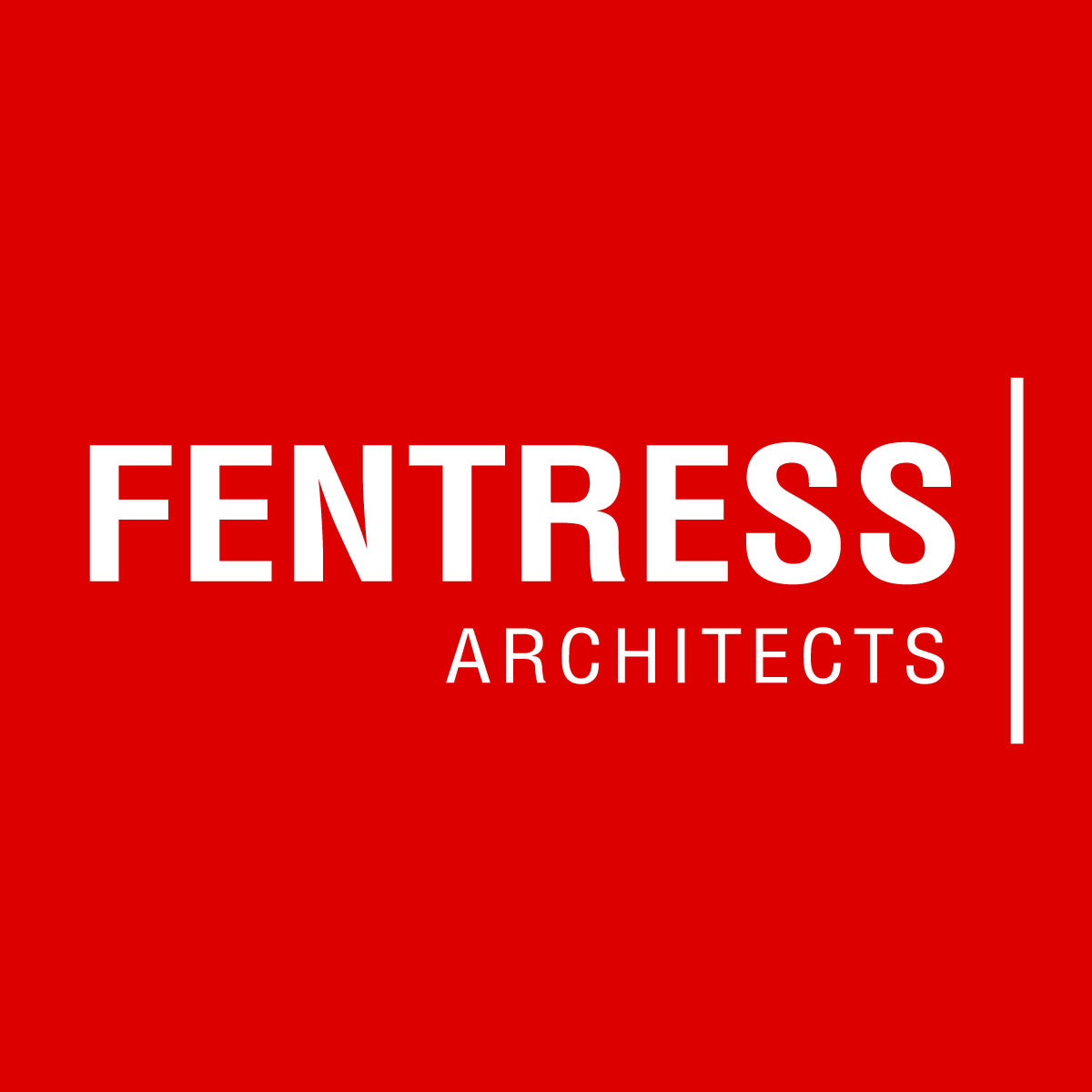 As moderator for this panel discussion, Jason Belaire, IDSA has spent a decade presenting and advocating on behalf of design to the local and regional design community and also is serving his second term as District Vice President for Board Of Directors for IDSA (Industrial Designers Society of America) where he holds the position of District Vice President for the West. He has actively engaged in multi-disciplinary organizations. Jason has over 20 years of experience as a product designer, industrial designer, product developer, product manager, and product photographer for high-profile global clients in the outdoor industry.
Doors open at 5:30pm for the social hour. Cash-only bar and free food.
Speaker presentation is at 6:30pm.
Parking lot entrance is on 12th. Street parking is available and most meters are free after 6pm.
Join us for the after party for drinks, the chance to win a PLACE 3D model, and to meet Curt and Michael. The after party will go from 9:00PM to 10:30PM.


Tickets
AIGA, IDSA, AIA, Design Council Members :: $20
(IDSA, AIA and Design Council Members please enter provided code when checking out as a Non-Member)
Non-Member :: $30
Student Member :: $10
Student Non-Member :: $15

at the Door Member :: $25
at the Door Non-Member :: $40
at the Door Student Member :: $10
at the Door Student Non-Member :: $20
Sales are final with no refunds unless AIGA CO cancels the event. Tickets are transferable, however. Tell a friend to come as you.


Sponsored by: