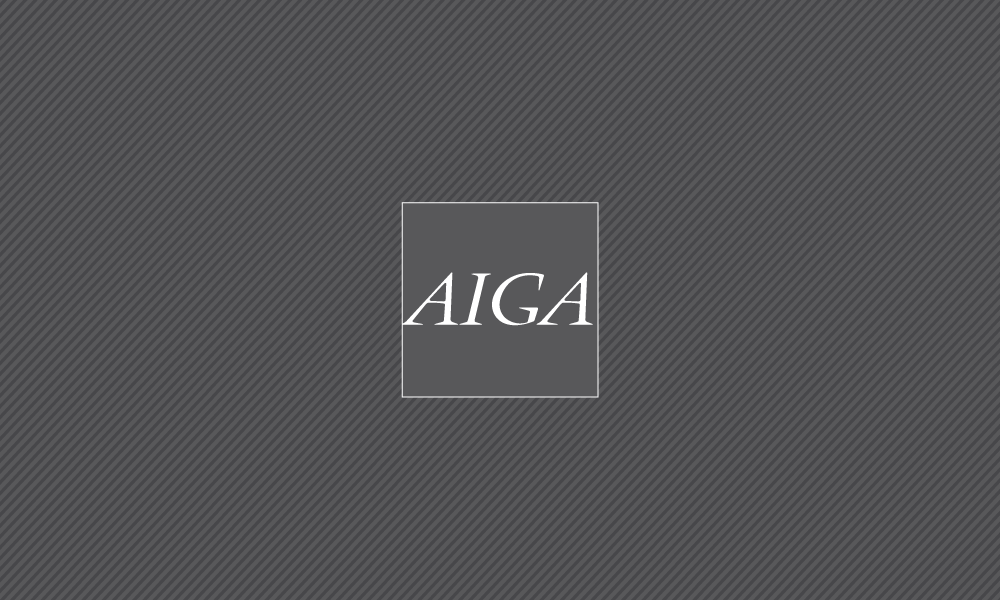 Tuesday, January 21, 2014 / Denver
Join us Tuesday, June 21st, from 6-9 pm as we celebrate 100 years of AIGA! Admission to the event at the Denver Art Museum is free for current members, and $20 for non-members. We will be accepting memberships at the door for free entry.
More details coming soon!
Thursday, January 23, 2014 / Lakewood
Are you a designer looking for an opportunity to elevate yourself? Whether you are a recent college grad, budding design professional, or seasoned designer with a need to give back to your community, AIGA Colorado: Elevate is a great chance for you to gain perspective on what characteristics will drive the future for all designers.
Sunday, July 20, 2014 - Friday, July 25, 2014 / New Haven
Developed by Yale School of Management and AIGA, this program offers creative leaders a better understanding of business and design.
Thursday, October 23, 2014 - Friday, October 24, 2014 / New York
Culture, economics and commerce will converge to tackle the tough question businesses and designers face: What is the new shape of business?
Thursday, October 8, 2015 - Saturday, October 10, 2015 / New Orleans
Experience provocative speakers, local culture, nightly networking receptions, competitions, exhibitions, professional development sessions and face-to-face roundtables with your design heroes.