AIGA Colorado and Art Directors Club of Denver teamed up last Saturday, April 28th at local design agency, The Integer Group, to help Colorado and surrounding area college art students make it in the professional world by hosting the annual event, The Review. At The Review students get invaluable feedback on their portfolio as it is reviewed by up to five creative professionals and compete for scholarships and prizes.
Students presented their work to local agency designers, business owners and artists from many art disciplines such as digital design, web design, print design and photography, in one-on-one sessions, similar to an interview. The professionals gave feedback on the students work, how they can improve and advice on how to present their work to land their dream job.
A.J. Croce, ADCD Vice President and Elysia Syriac, AIGA President, reviewed the top portfolios and handed out a $500 scholarship and Adobe CS5.5 Creative Suite to the winner of each review session.
And the winners are…
Best Portfolio AM Session
SANDI GRIGORYAN, FORT HAYS UNIVERSITY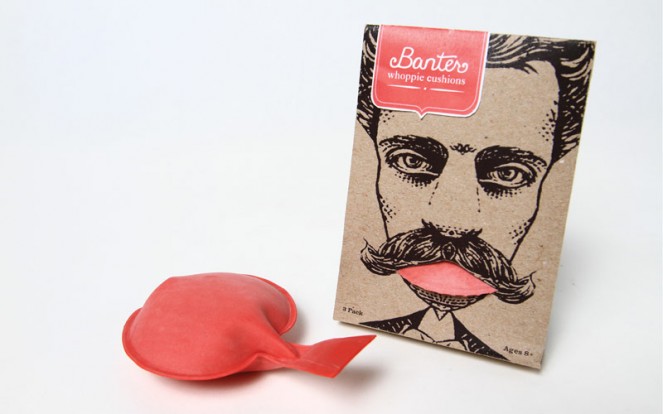 Honorable Mention AM Session
RYAN BOSSE, FORT HAYS UNIVERSITY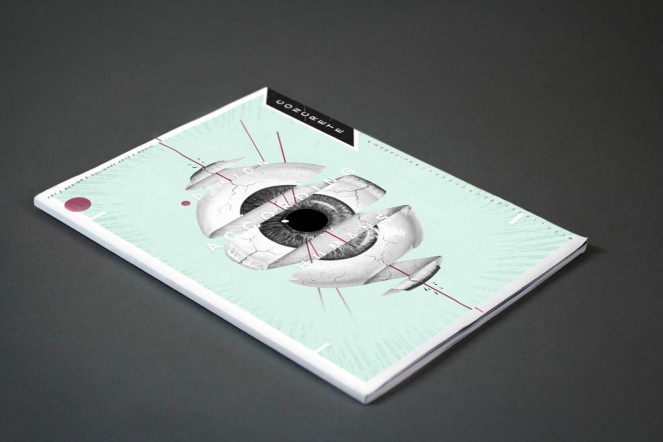 Honorable Mention AM Session
TRAVIS WALL, UNIVERSITY OF WYOMING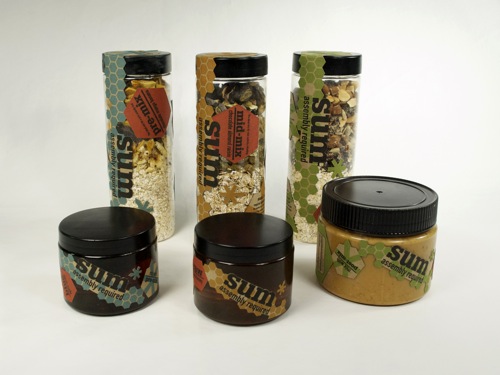 Honorable Mention AM Session
GARY STAEBLER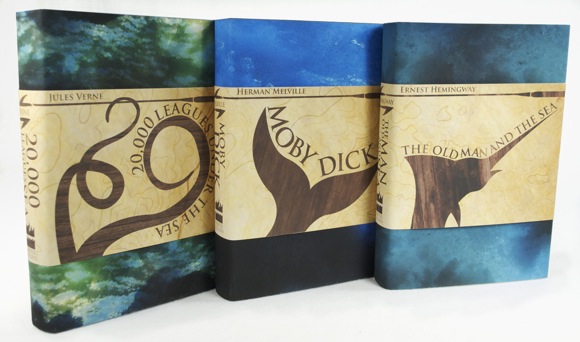 Best Portfolio PM Session
GREG JESSE, METRO STATE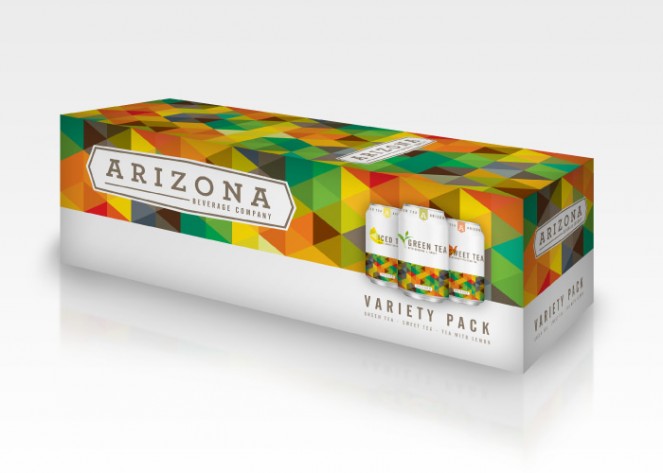 Honorable Mention PM Session
RYAN KEENEY, METRO STATE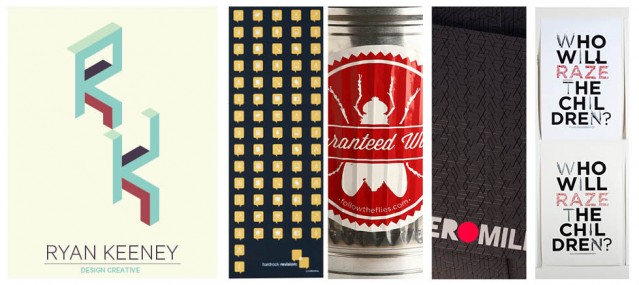 Honorable Mention PM Session
AMY RETURETA, ROCKY MOUNTAIN COLLEGE OF ART & DESIGN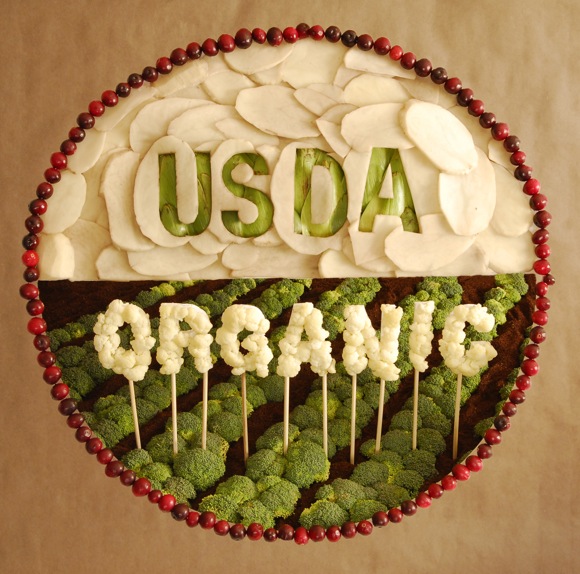 Honorable Mention PM Session
JENNY GORING, METRO STATE