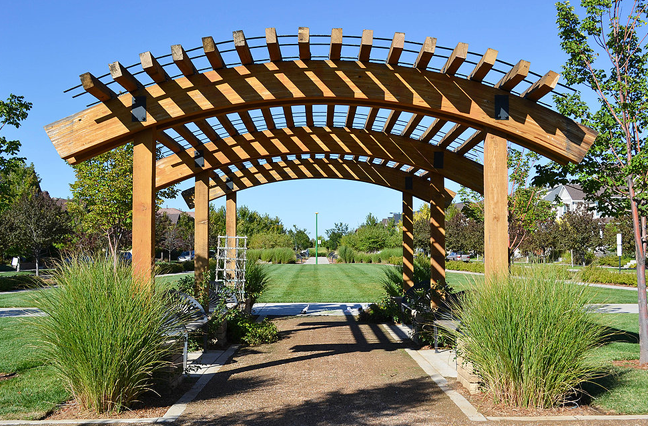 Dig Studio is comprised of investigative, curious designers unearthing possibilities and solutions through collaboration with our clients, colleagues, and communities. Dig Studio brings to their clients excellence in planning, landscape architecture, design and graphic capabilities as well as the ability to listen carefully and successfully synthesize ideas from complex project challenges. Their work can be seen all across the metro area, from Stapleton Central Park, Union Station, Coors Field and Auraria campus just to name a few. Dig has over 85 years of combined experience to lead clients in creating memorable places that will last.
To see more of their amazing work, visit their website at digstudioinc.com.


Chaircuterie is one event you will not want to miss! Join us as we celebrate AIGA's 100th anniversary with an exhibition of original chair designs from stellar creatives and artists. For event details, ticket information and to read more about all of the participating artists, visit chaircuterie.com.