Animography is a type-foundry that specializes in animated typefaces which come as Adobe After Effects files. They are fully customizable and scalable without any loss of quality. Check out some of their great work:
Friction

Friction is a distorted geometric typeface that puts emphasis on it's graphic appearance. Two secondary layers of graphic elements create more abstract letterforms and give it a fluttering, organic feeling.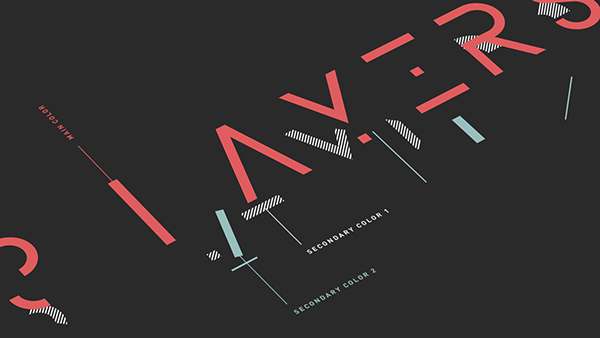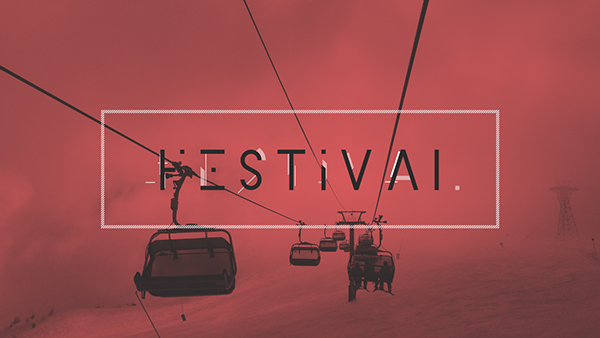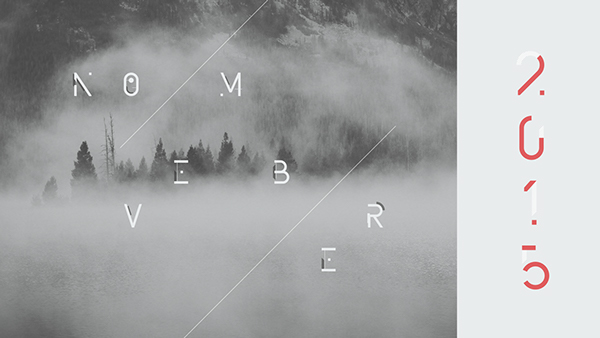 Isotype

Isotype is an isometric animated typeface by Ryan Locke. It has different in and out animations that are controlled by a 0(in) > 100(complete) > 200(out) slider, making it fully controllable keyframes, curves or expressions.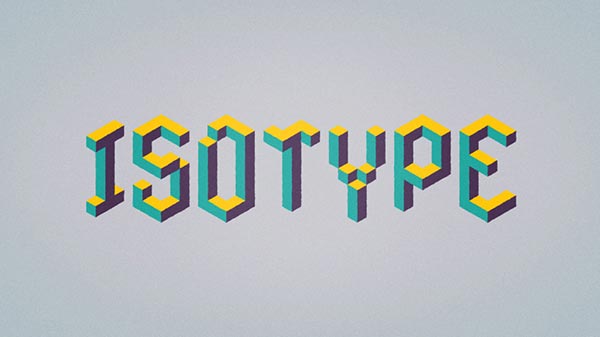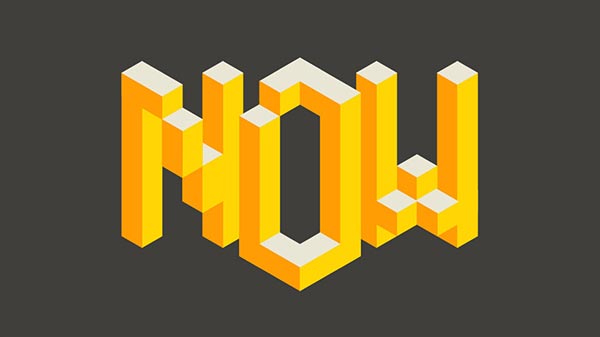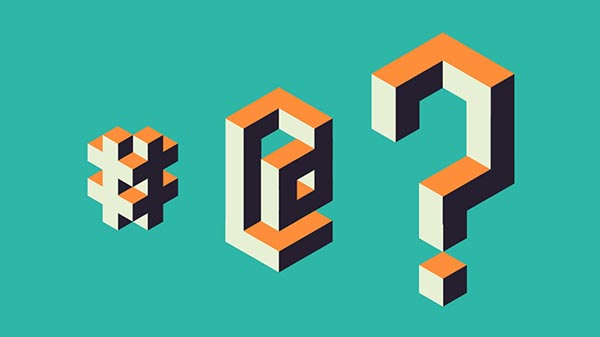 Click here to check out more of their amazing (and very affordable) typefaces.