Web technologies come and go. I have stacks of writable CDs of my work. But new computers don't even come with DVD drives.
"Red Cup Gate" has all but been disposed.
As designers, we struggle with the disposable nature of some of the products that we design. You may have a collection of items pristinely saved in your desk drawer. Or storage boxes in your closet full of projects you've made throughout your career.
I moved four times in a year. And with me came folders, cards, acrylic pieces and glass awards that I've designed. The struggle is real to keep from dog-earing paper or striking designs.
In 2006, AIGA gifted the Denver Art Museum (DAM) a collection of archives that is "the largest and most comprehensive holding of contemporary American communication design in the world." The archivists of the DAM are working diligently to preserve these design artifacts. Items once considered disposable by some are now being handled by white-gloved curators.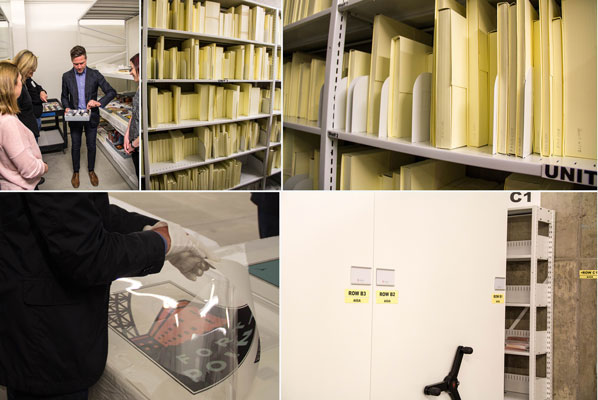 This past spring, a few designers in Denver took part in a tour of the archives and stood in awe of the great designs and designers that came before them. The group was struck with the attention to detail and meticulous care given to each item in the collection.
When the DAM inherited the archives, package-design artifacts still contained their bounty. Wine bottles, nut canisters, bags of coffee, soap packages and the like all presented long-term chemical challenges to the substrate encasing them.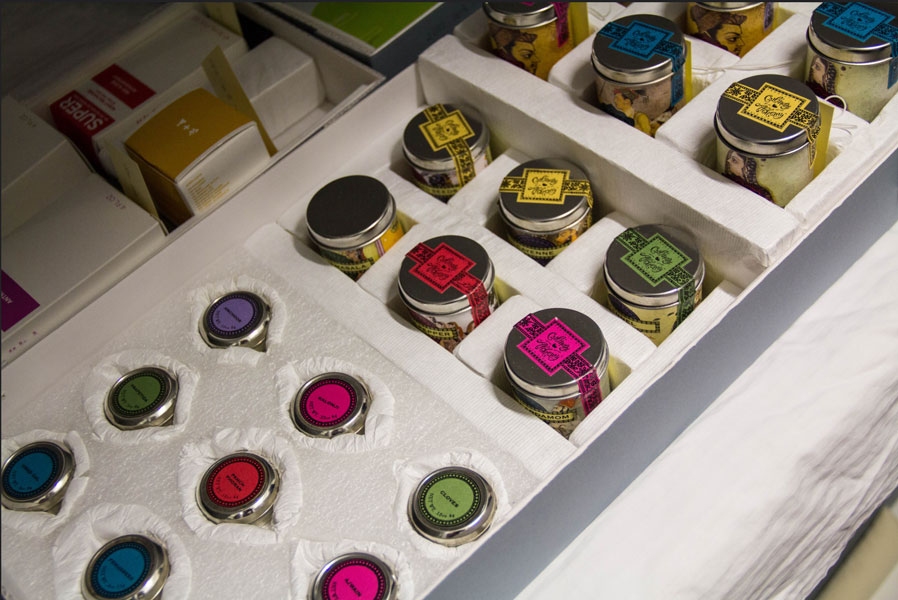 The DAM team has carefully measured, weighed and reviewed each item; discussed how to remove the contents without harming the design; and have considered what type of contents can be put back into the packaging if the item goes on display. Bottles are photographed with their original contents, then, if put on display, filled with liquid of the same color. Soap packages have the soap removed, a mold is cast for the bar of soap—of course the soap is part of the design!—and a new stand-in for the soap is placed in the package. Every consideration is made for the long-term care and storage of each item.
Struggle as we may with the staying power of our designs, take solace in knowing that there are guardians whose work is to strive in keeping our items in pristine condition.