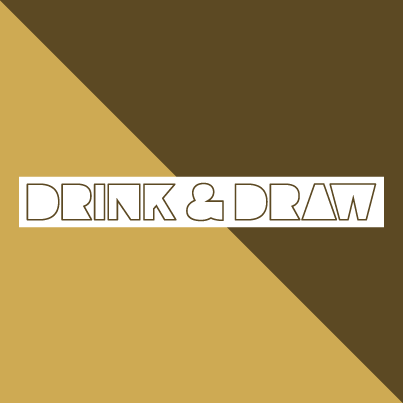 Wednesday, March 12, 2014 / Loveland
Thursday, March 13, 2014 / Greeley

We are very proud to announce that Drink & Draw, AIGA Colorado's insanely popular event series, is heading north! You read that right- Drink & Draw is headed to NoCo.

The theme for this month's event is Collaborative Caricatures. Three different artists will collaborate to create one single character. No peeking! The result is a fun and completely unique character with differences that represent the style of the individuals. Collaboration, teamwork, and a little bit of how-do-you-do enhances the simple act of creativity. Don't stop after one; check out the variety of results and try again with new friends a few seats away.

 

We'll be having events in Fort Collins, Loveland and Greeley, so come on out for a social evening of creative interaction and some local brew. And best of all, the events are free!

 

Proudly sponsored by:
Wednesday, March 19, 2014 / Loveland

AIGA CO is proud to announce the inaugural NoCO Buzz series! It's time for our friendly neighbors in the north to meet and mingle with other like-minded creatives.

Our March NoCO Buzz will focus on the challenges of connectivity, finding and getting to know fellow creatives, breaking out of our routines and our shells, and being more in touch with people (locally and beyond). We will discuss industry issues and the evolution of technology that impact our work and our lives.

Join us for our meeting in Fort Collins for a warm AIGA CO hello and for lively conversation surrounding the business of design. Whether you are an independent contractor, freelancer, owner or student, your experience and insight is valuable. Share your ideas and learn about others. Together we will set the stage for future events! We hope you'll catch the Buzz with us.

AIGA members: FREE
Non-members: $5.00

Space limited to 20

Proudly sponsored by: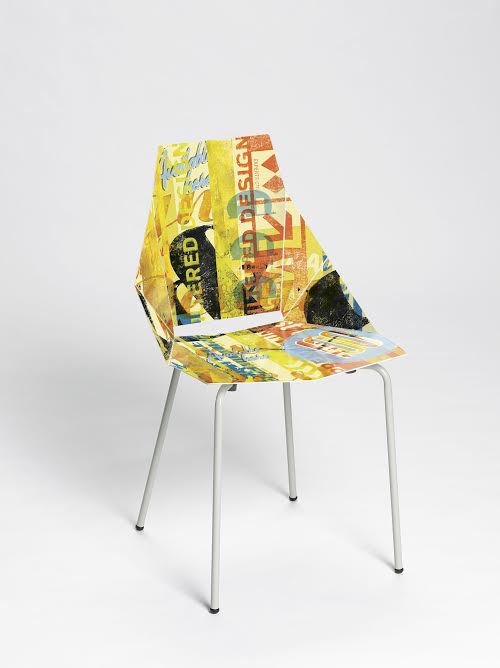 February 22, 2014 / By AIGA Colorado
February 19, 2014 / By AIGA Colorado

AIGA Colorado invites you to nominate an outstanding member of the design community for recognition as a 2014-2015 AIGA Fellow.
February 19, 2014 / By AIGA Colorado

During the AIGA 100 Celebration on January 21, 2014 we revealed the winners of our inaugural Robert Taylor Professional Grant award.