Thursday, May 30, 2013 - Saturday, June 1, 2013 / Philadelphia
Thursday, June 13, 2013 / Denver

We're all searching the great wide ocean for that perfect person. For Startups and Freelancers it can seem like you'll never find the right fit and move from project to project with different partners.

Don't worry! You're salvation is here with Pixel Mixer! A wonderful place where startup companies and designers meet face to face. You will be able to show off your amazing talent and creativity, discuss your work and see how well you mesh together. You just might find the perfect fit for you, but you'll never know unless you put yourself out there and attend Pixel Mixer!
Thursday, June 27, 2013 - Friday, June 28, 2013 / Minneapolis

This two-day

Design for Good

workshop is for professionals who want to gain confidence leading successful collaborations and empower participants to take responsibility and ownership for successful outcomes.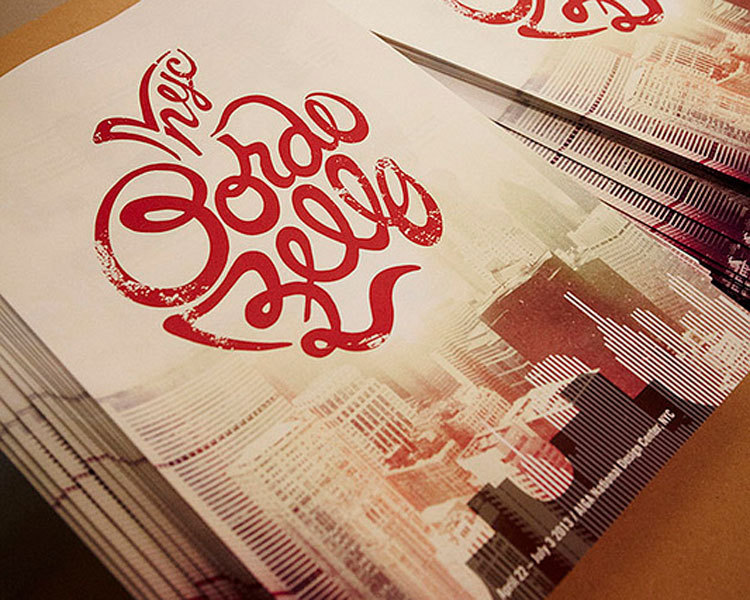 May 23, 2013 / By AIGA Colorado
| | |
| --- | --- |
| | May 22, 2013 / By AIGA Colorado |
| | |
| --- | --- |
| | May 16, 2013 / By AIGA Colorado |