Colorado Creatives Series
In support of #AIGAatHome, we have launched the Colorado Creatives Series, an opportunity to celebrate and showcase local creatives in our area. Our Colorado Creatives will share a little about their creative process, some of their most worthwhile investments, current reading lists and more. Enjoy!
Name
Bradley Coufal
Pronouns
He, Him, His
Where can we find you?
What are you reading, listening to or watching right now?
I get inspired a lot by music. I'm always listening to music while I work because it helps set a mental tone. Specifically, the new Four Tet album and Jimmy Edgar's newer stuff has been in heavy rotation.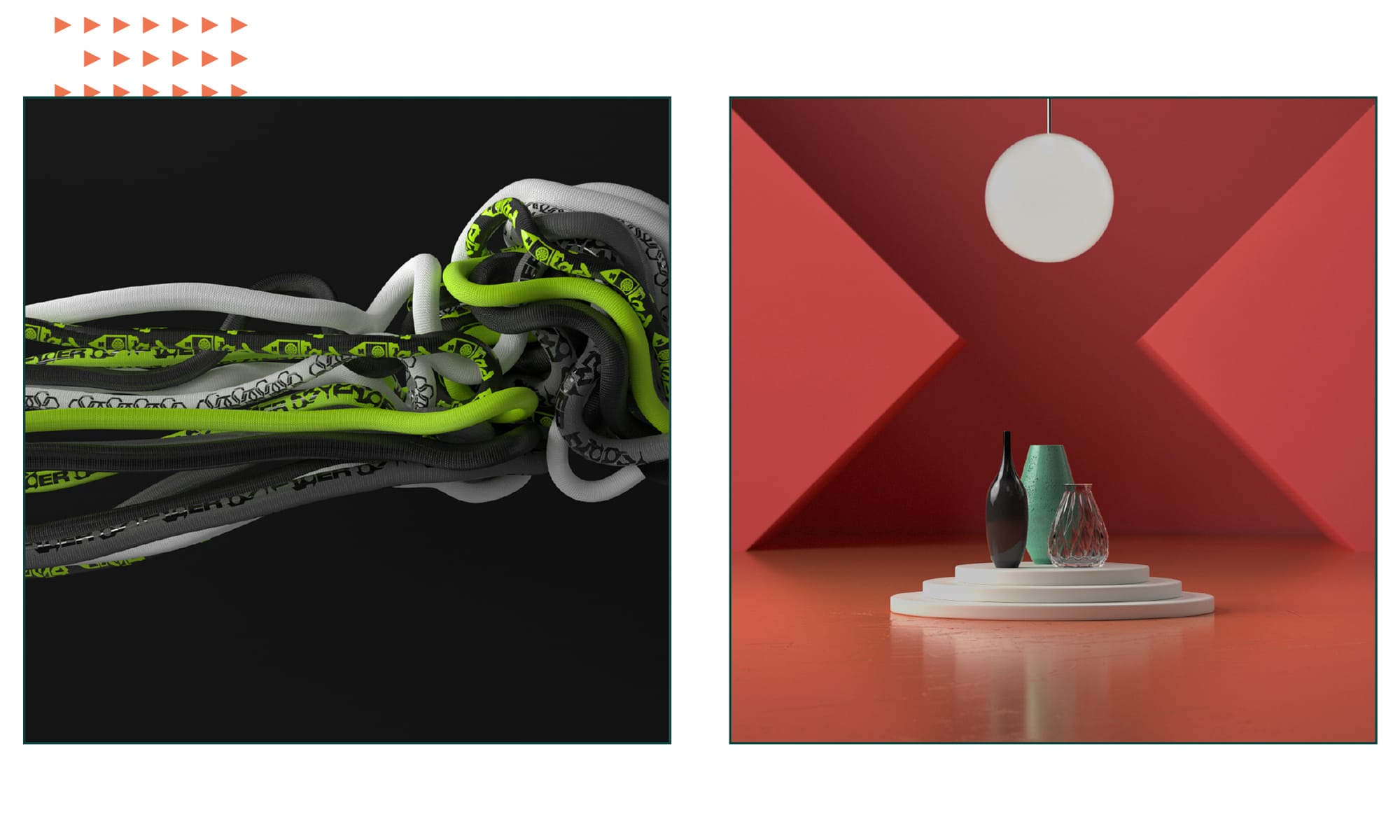 What is one piece of advice you can offer to other designers right now?
Keep learning. For me, it's what keeps me interested. I sort of hate doing the same thing all the time because I get bored with it so I usually try to learn something new. With 3D software that's pretty easy because of how deep the applications typically are. I also think it's important to put time into personal projects. It's crucial to experiment and play. Client work doesn't often give you that luxury.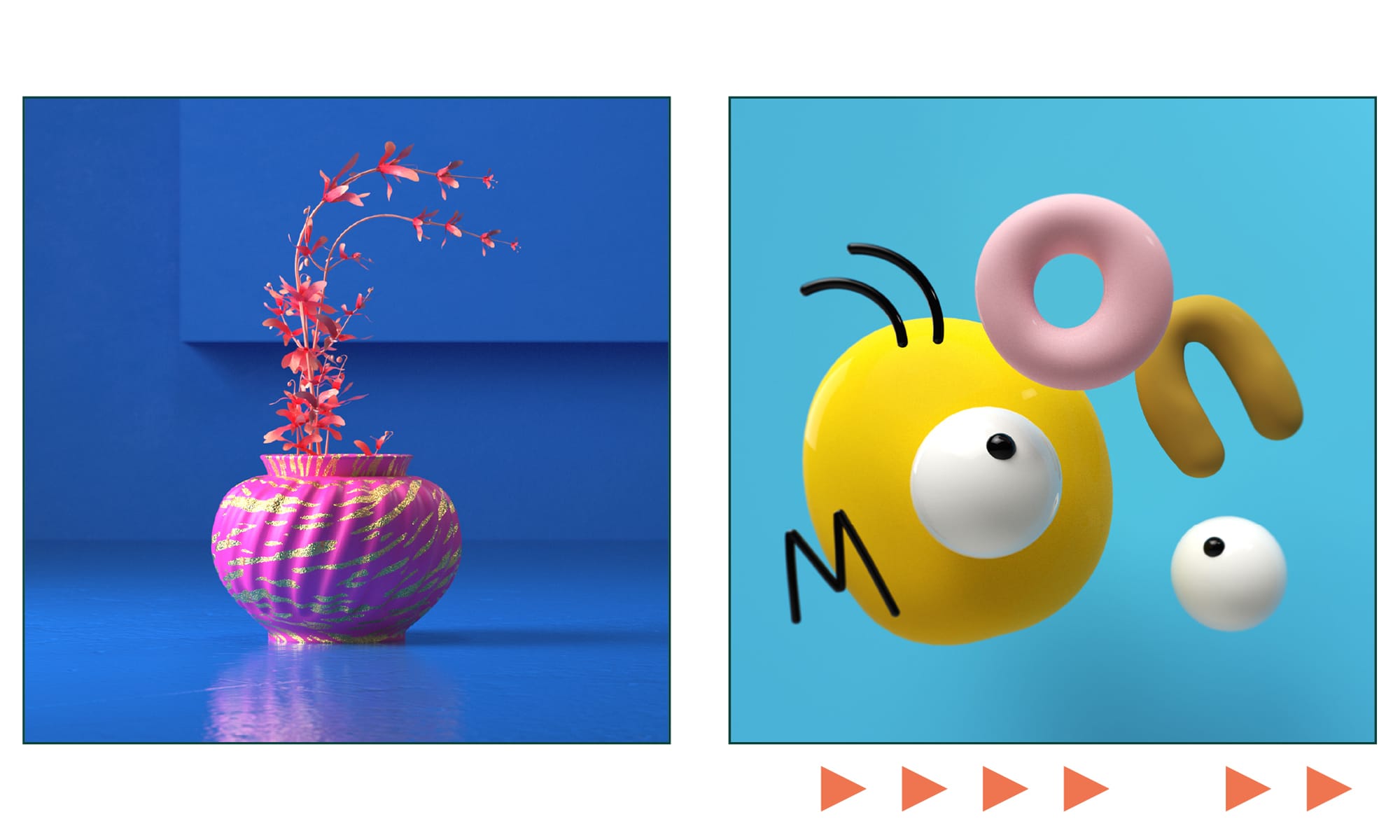 In the last five years, what new belief, behavior, or habit has most improved your life?
I came to the realization that there are more talented people than there are persistent people (shoutout to Boldtron). I started working on personal projects and I try to create a few images a day. Just deciding to be dedicated and holding myself accountable has been really important to my recent growth.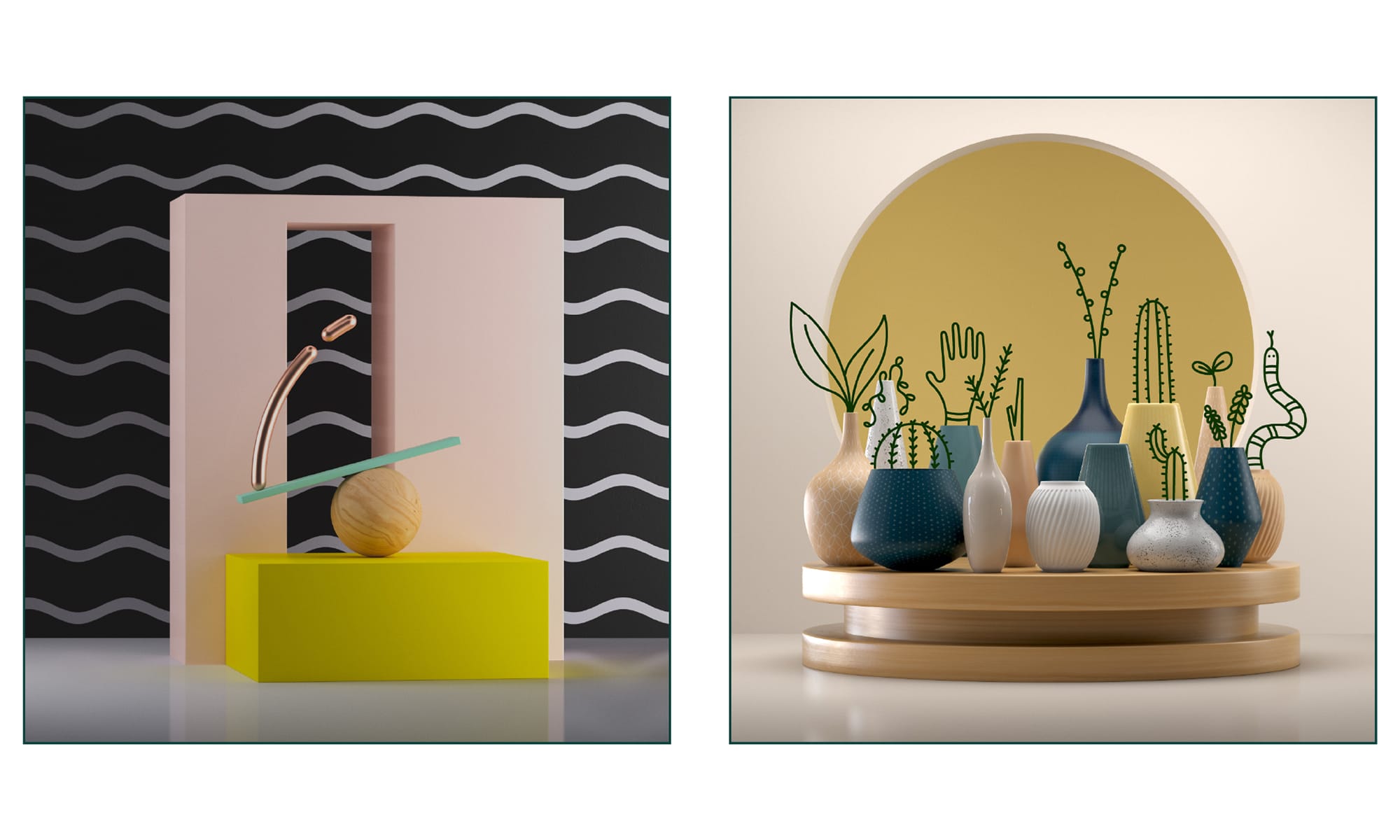 What are you currently working on?
I'm working on a collaborative project with Worried Hands producing several abstract portraits of people each based on a specific philosopher's theory of the human mind. My contribution is 3D illustration and art direction. They are sort of digital collages, I guess. We are freely combining photography, my renders, some digital illustration, and typography. Aside from that, I'm building a new portfolio from all the recent work I've been doing. It's mostly 3D design and animation.